Altus: The Tallest Building in Burnaby in the Heart of Brentwood Town Centre
I was invited to an exclusive REALTOR® only event at the Altus launch as I have sold other units in SOLO District's Stratus release. They are offering Price Incentives to the first 100 purchasers which I have detailed below.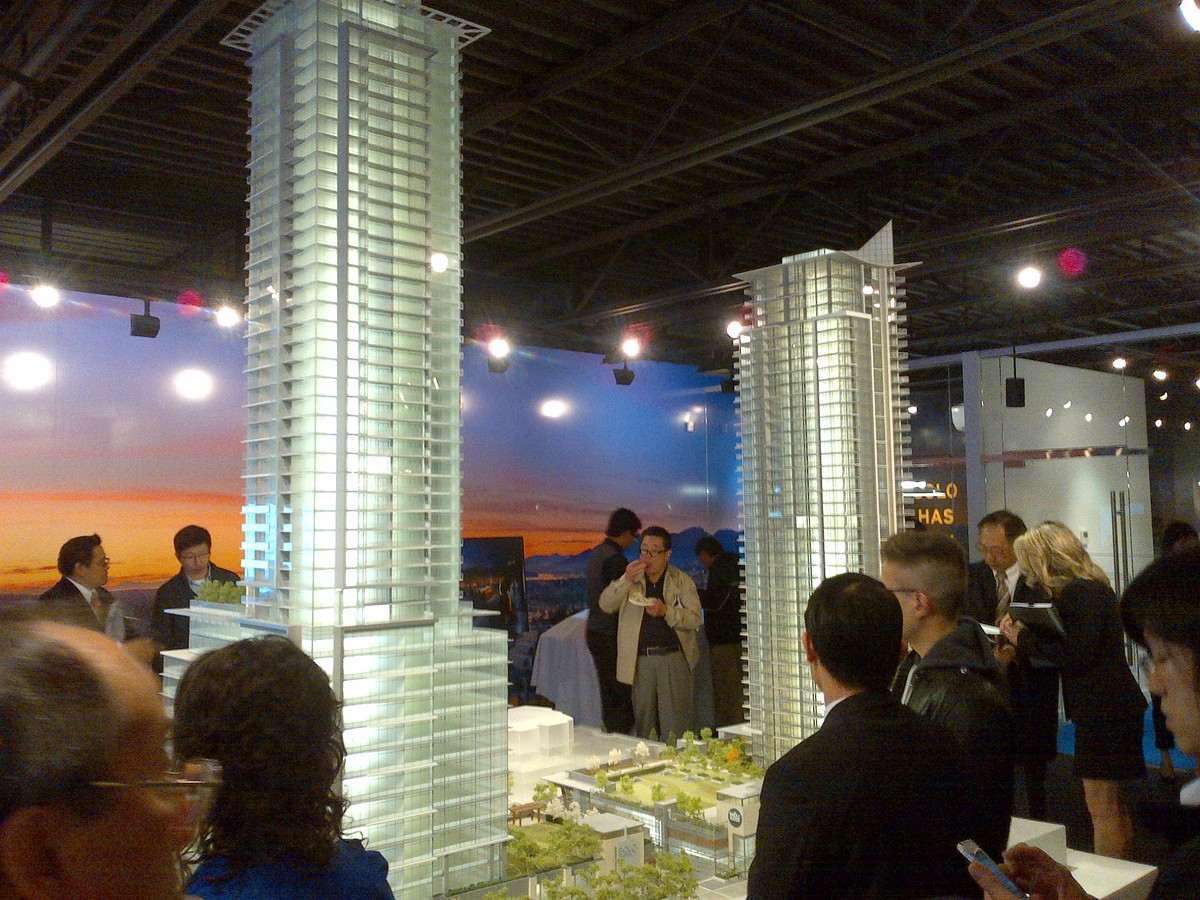 Some of the key features of SOLO District are:
Built by Appia
4 iconic glass towers featuring over 1400 homes
Centrail air conditioning in suites
Geothermal heat exchange system
Concierge service
Whole Foods as the anchor tenant
Altus (second tower released) features:
9 foot ceilings
Units start on the 15th level with commercial below with this level being equivalent to 20th level due to height of each commercial floor
Club 55 is the premium, Hottest Rooftop Patio: top floor of building with 5000 square feet of amenity space featuring full kitchen, indoor and outdoor entertaining space
Fitness gym and garden areas
3 eleveators and concierge
Soft close doors and drawers in kitchen with quartz backsplash, stainless steel appliances
and many more features to list
The Club 55 Rooftop Deck at the top of Altus.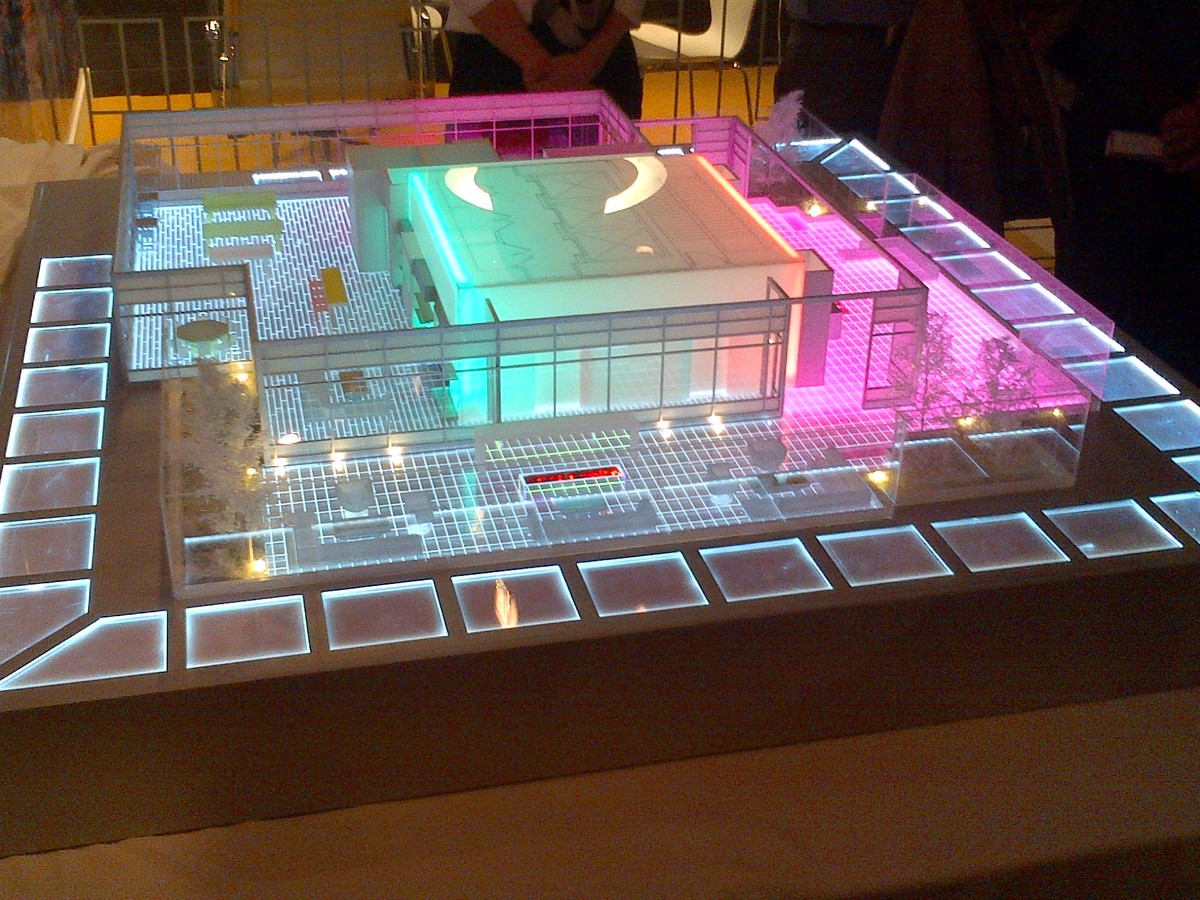 Pricing are as follows as of today and will increase when released to Public:
1 bedroom unit 539 sq.ft. starts at $294,900
1 bed and den 539 - 589 sq.ft. start at $304,900
1 bed and sleep/flex which can fit an additional bed at 665 sq.ft. start at $342,900,
2 bedroom 814 - 916 sq.ft. start at $415,900
2 bedroom and den 886 - 940 sq.ft. start at $467,900
2 bedroom and den 834 - 854 sq.ft. on 38th to 46th floor start at $497,900
3 bedroom 1032 sq.ft. start at $544,900
Penthouse 3 bedroom 1390 - 1707 sq.ft. start at $969,900
These prices are in line with today's market and resale units that may be a few years old. This complex completes in 2016.
Maintenance fees will work out to about $0.39 per square feet. This will include the air conditioning, heating and hot water as well as the typical things like recreation, management, and the items in the operating expenses.
PRICE INCENTIVES
The sales team at Altus has told us that they are offering special exclusive release to invited and attended REALTORS® prior to the public release. They are offering $5000-10,000 discounts for the first 100 units sold. Also, after the first 100 have been sold, prices will increase 3%. That will be close to $10,000 for an entry level unit. If the REALTORS® that were at this event sell out that first 100, then the public release will have to choose between the remaining suites with a higher price.
Contact me if you are interested or would like more details about this development. I am to bring interested parties to their presentation centre at 12pm on June 1 to preview and hold units for my clients and potential purchasers.